︎︎ONE-LINE ILLUSTRATION OF ATLANTA LANDMARKS
Sometimes, you end up exactly where you started.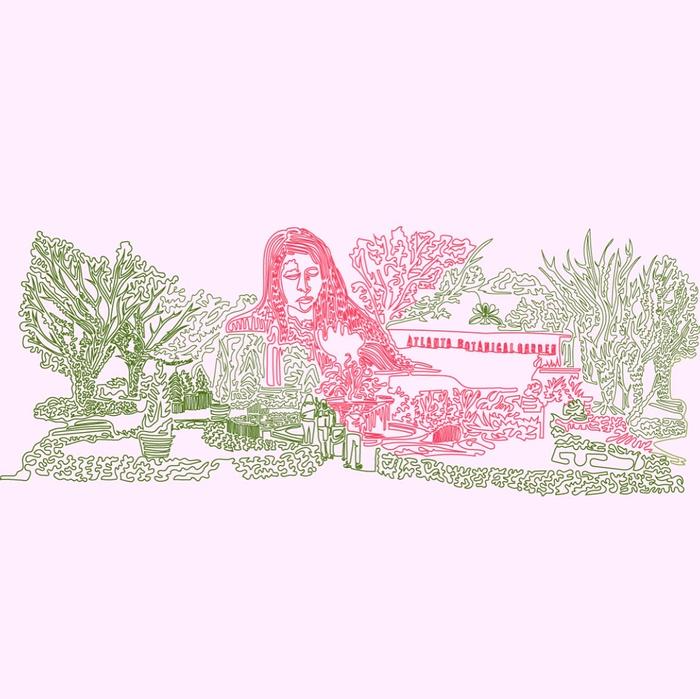 ︎JUNK! (ACRYLIC PAINTINGS)︎
If Popeyes and queso aren't Art™️ , I don't know what is.
︎FRAME-BY-FRAME ANIMATION
It takes a lot more sticky notes to draw 45 seconds of nonesense than you'd think.
︎SPEARHEAD A NEW NORMAL︎
2020 was weird. My partner and I decided to adjust to it in a way that was totally normal:
we sent each other giant cardboard cutouts of our faces. Worked wonders.
Put a smile on their face with your face!


︎announcements︎
boards created for the creative circus friday forum speaker series
JW said his mother's fridge was full. so i made a new (digital) one. you can move around the magnets to make mama proud. play here:
https://itswhatsforlunch.com/
︎COVER THE WALLS WITH ART!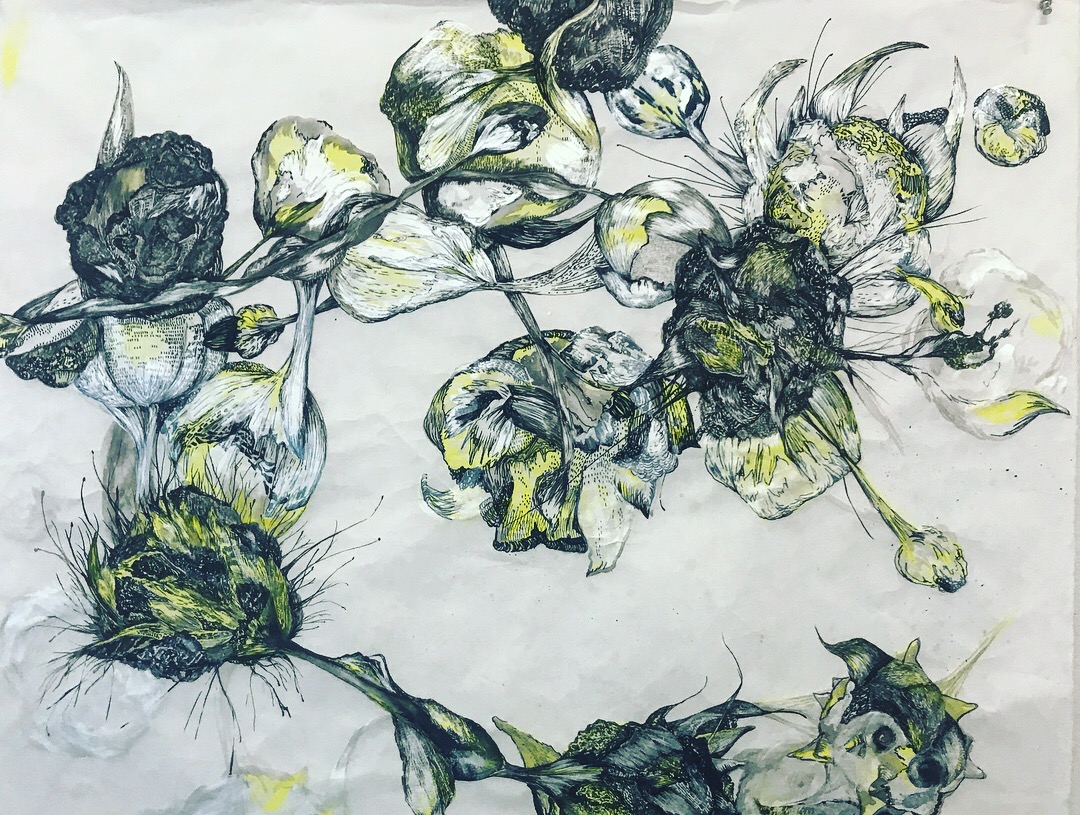 These aren't flowers.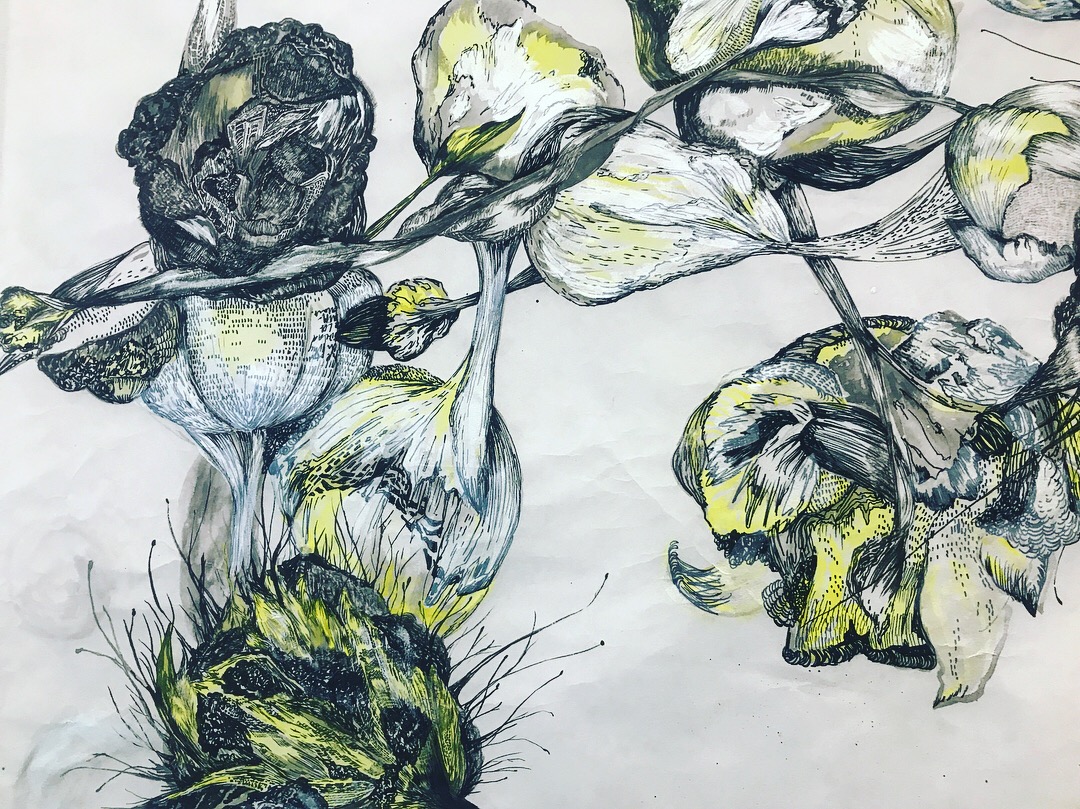 These are cancer cells. (Pen & ink)