ONE-LINE ILLUSTRATIONS OF ATLANTA LANDMARKS
Sometimes, you end up exactly where you started.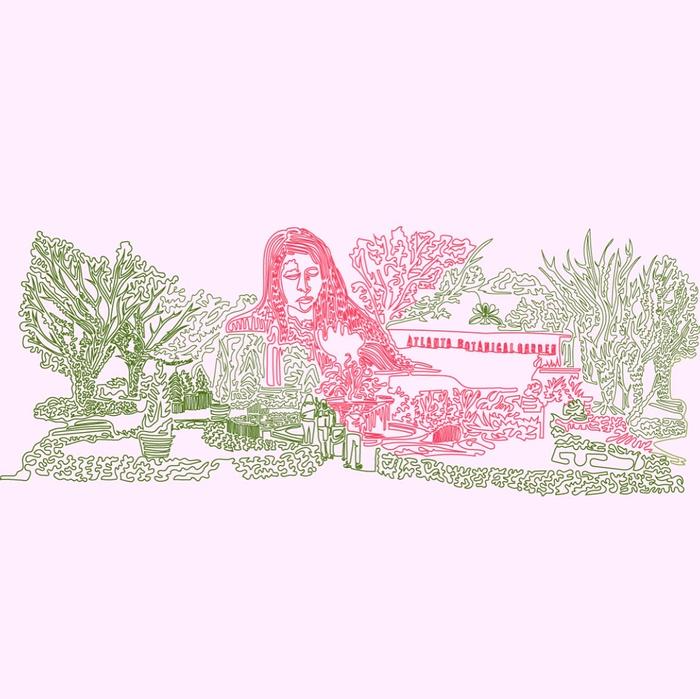 JUNK! (ACRYLIC PAINTINGS)
If Popeyes and queso aren't Art (capital A), I don't know what is.

It takes a lot more sticky notes to draw 45 seconds of nonesense than you'd think.

2020 was weird. My partner and I decided to adjust to it in a way that was totally normal: we sent each other giant cardboard cutouts of our faces. Works wonders. Put a smile on their face with your face!
COVER THE WALLS WITH ART!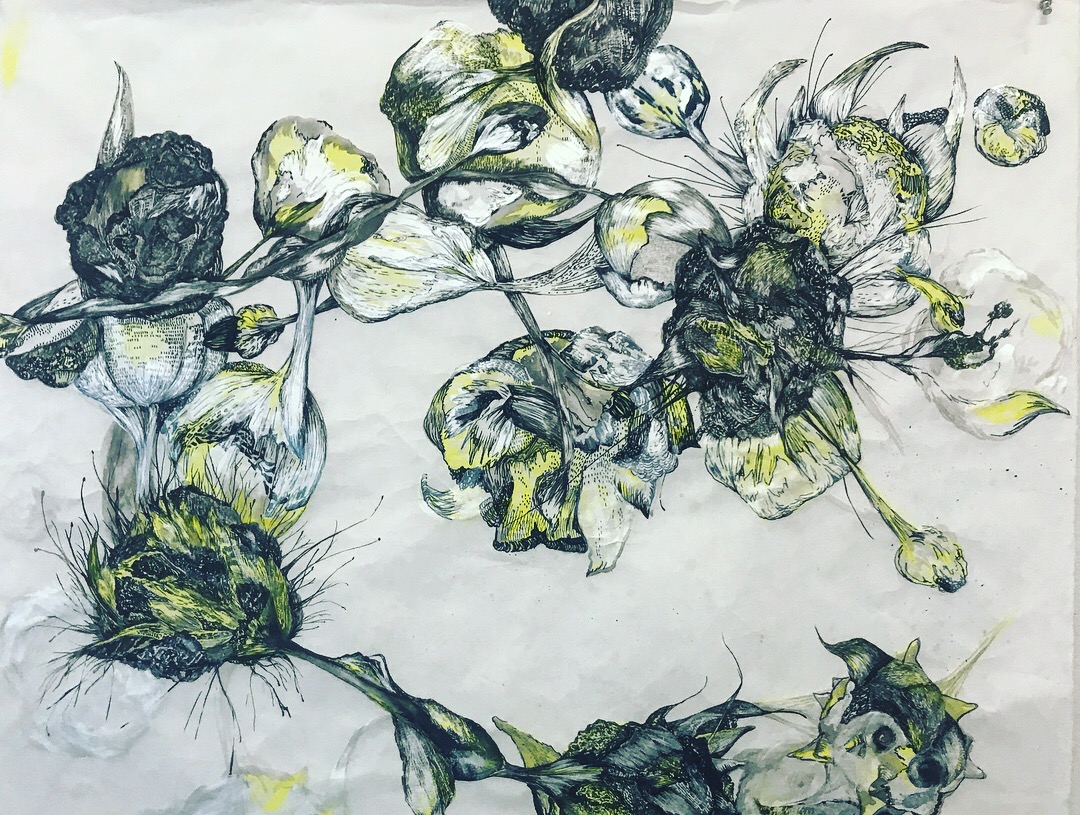 These aren't flowers.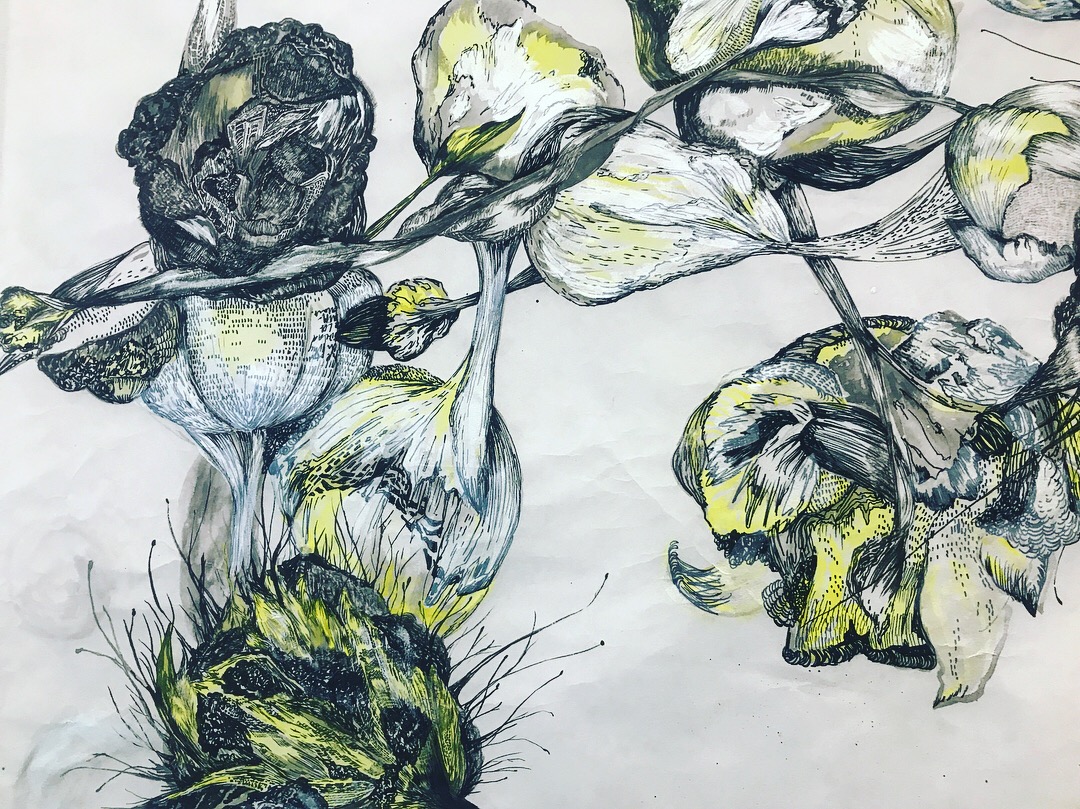 These are cancer cells. (Pen & ink)